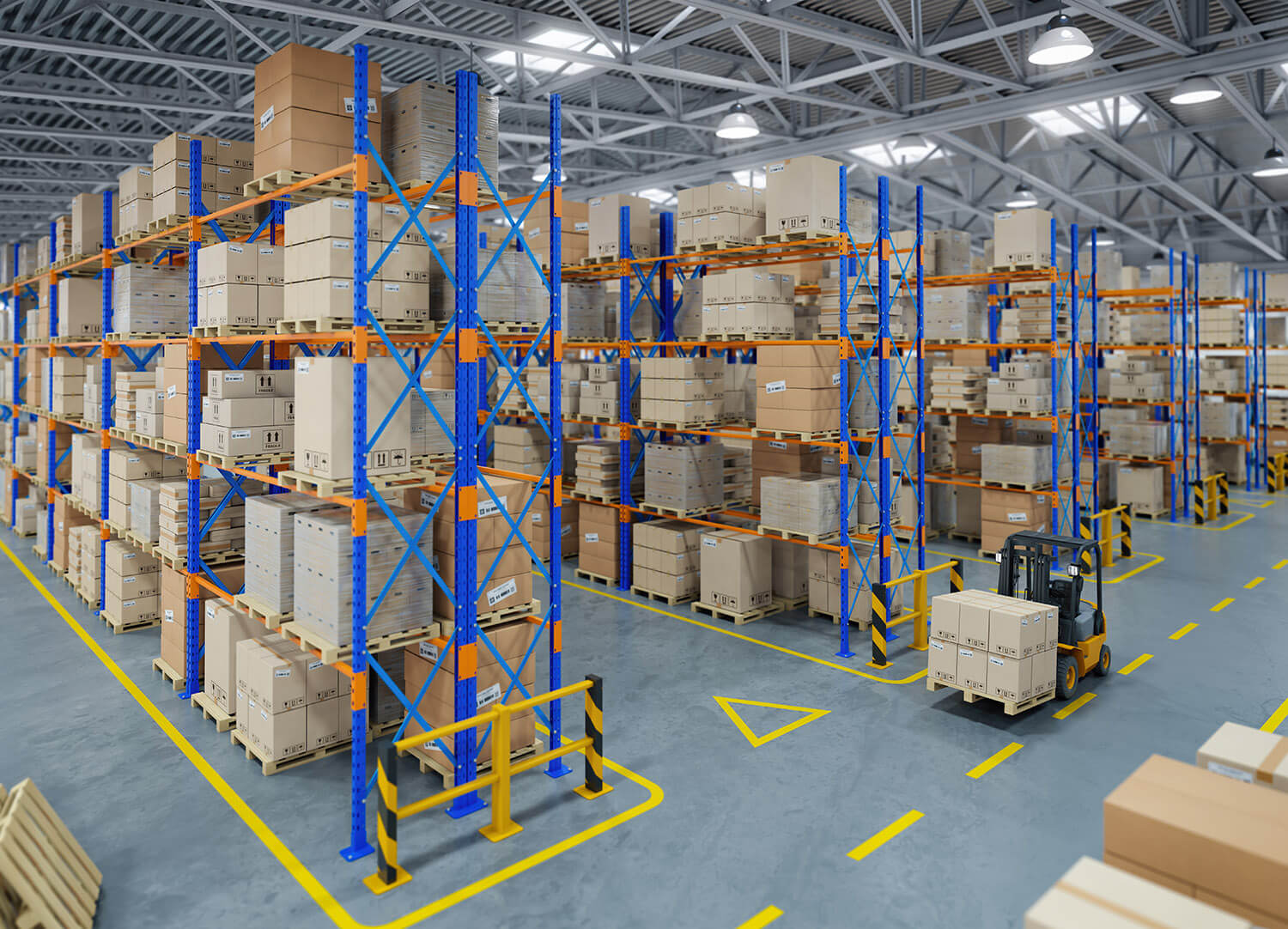 An Extensive Logistics Network Like No Other
Here at Goldtex, we're proud of the extensive logistics network that we've worked to build. In fact, it is this very network that has allowed us to become a major player in the international home furnishings industry.
We've worked to foster connections with international companies, partners, and shippers to guarantee effective, accurate, and efficient delivery for our growing customer base all throughout the globe. If you're interested in partnering with Goldtex, we encourage you to reach out to our team directly to learn more about how we can begin working together to cover all of your OEM home furnishing needs.